Don't Miss the Perseid Meteor Showers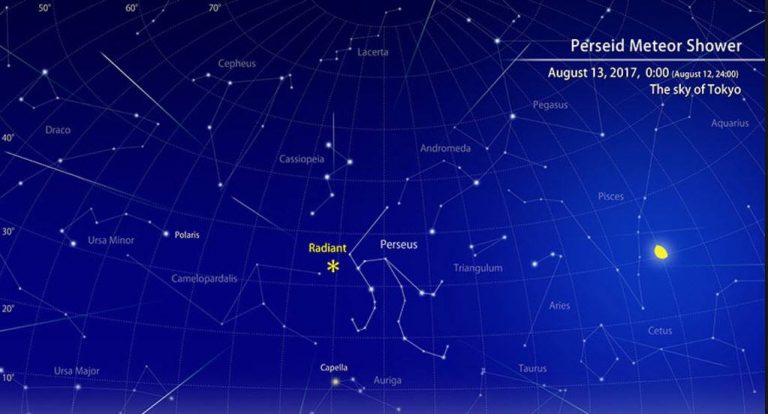 Attention sky watchers! The peak of the Perseid Meteor Showers is rapidly approaching – the night of Aug. 12 into the following morning. They'll be a bit more difficult to see this year since they fall during a 3/4 full moon. But since our night sky is void of light pollution, they should still be worth staying up (or getting up) for.
Can't make it this year? Next years will be even better as the peak on August 11 & 12, 2018 is only a few days after a new moon on August 11. TOTALLY DARK!! Not to be missed!