About Us
As Cabana on Clark's Cay team members, we hold ourselves accountable for living these foundational values every day in everything we do.
DELIVER "WOW" THROUGH SERVICE: Own it, personalize it and elevate it. Be responsive to the expressed and unexpressed wishes and needs of our guests.
DO-RIGHT: Act with integrity – always do the right thing, knowing it leads to the right outcome. Make the well-being of our guests our passion.
DO GOOD: Preserve our natural environments and contribute to the success of our local community.
BE SAFE: Be committed to the safety and wellness of our employees and guests.
HAVE FUN: Create it; participate in it! Enjoy your work and share the contagious spirit.
"It is every man's obligation to put back into the world at least the equivalent of what he takes out of it." ―Albert Einstein 
Denis Midence is the General Manager of both Clark's Cay and Villa on Dunbar Rock.  He is also a PADI Dive Instructor who has been a part of the management team since the late 1990s.
The resort is run on a daily basis by Resort Operations Manager, Lee Gano.  Lee is also a PADI Course Director for both Clark's Cay and Dunbar Rock.
Denis and Lee are supported by many hard-working, warm, and welcoming team members, some of whom split their time between the Clark's Cay and our nearby sister property, Villa on Dunbar Rock.
All of our staff, from those who have been with us since the first concrete block was laid to those who are new to the team, are committed to going above and beyond. The team treats every guest like they are our only guest and leaves feeling like they have had the vacation of a lifetime.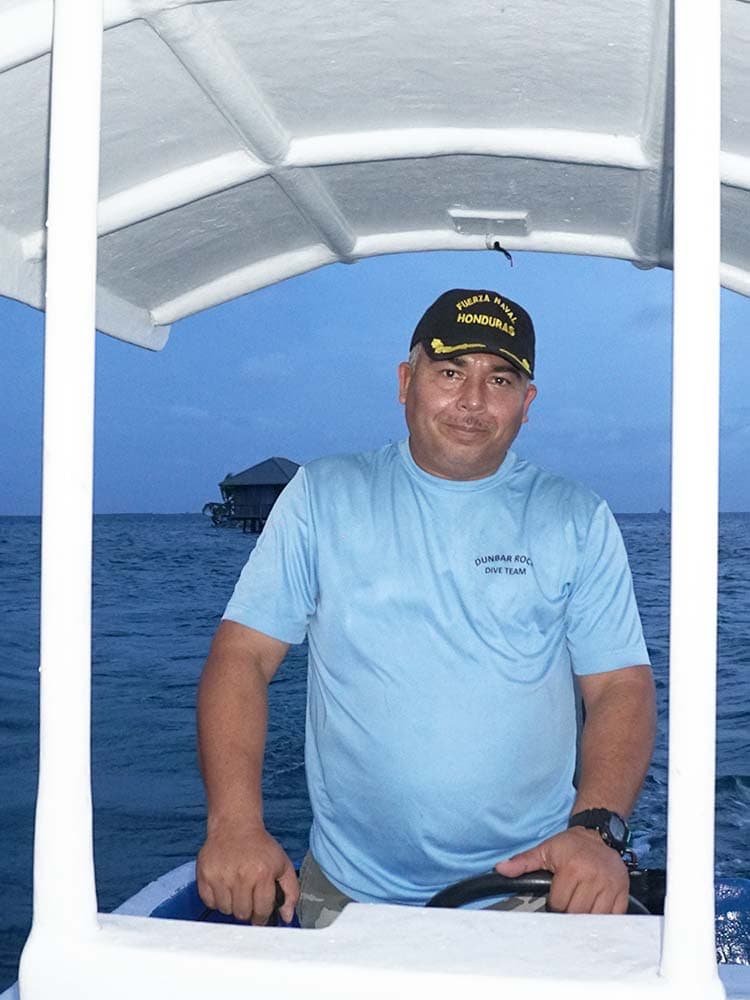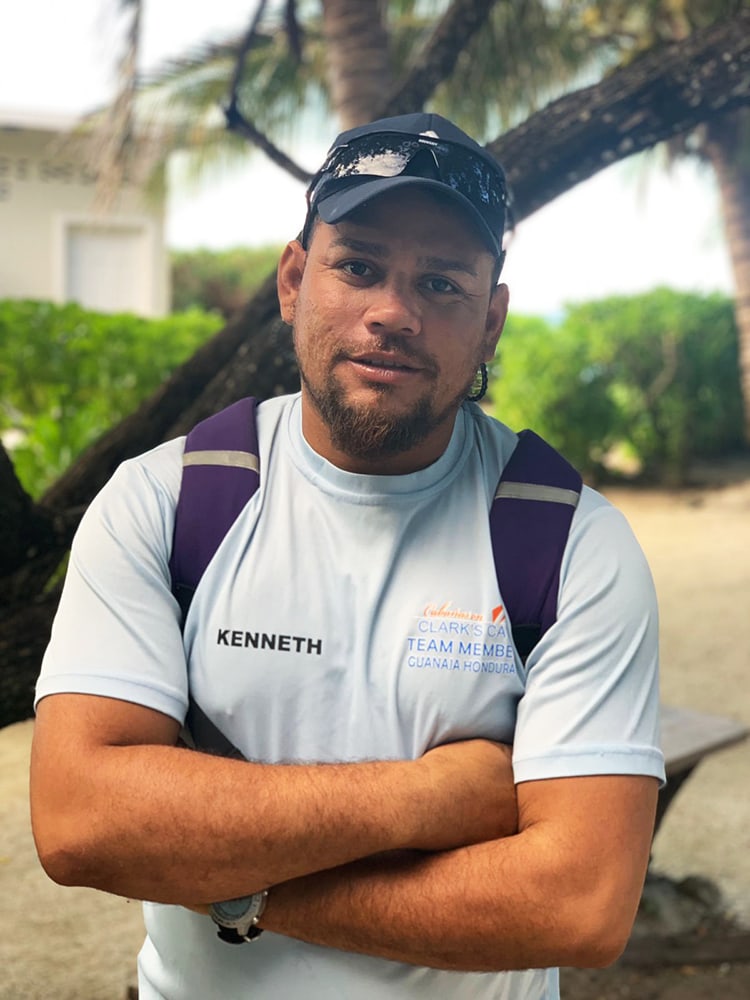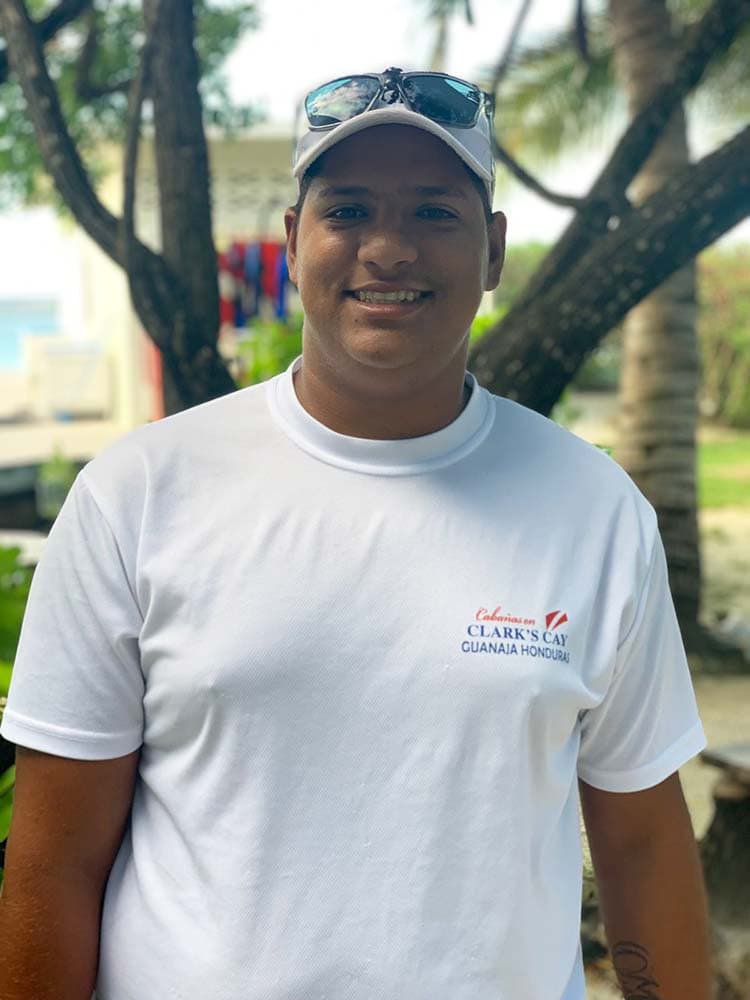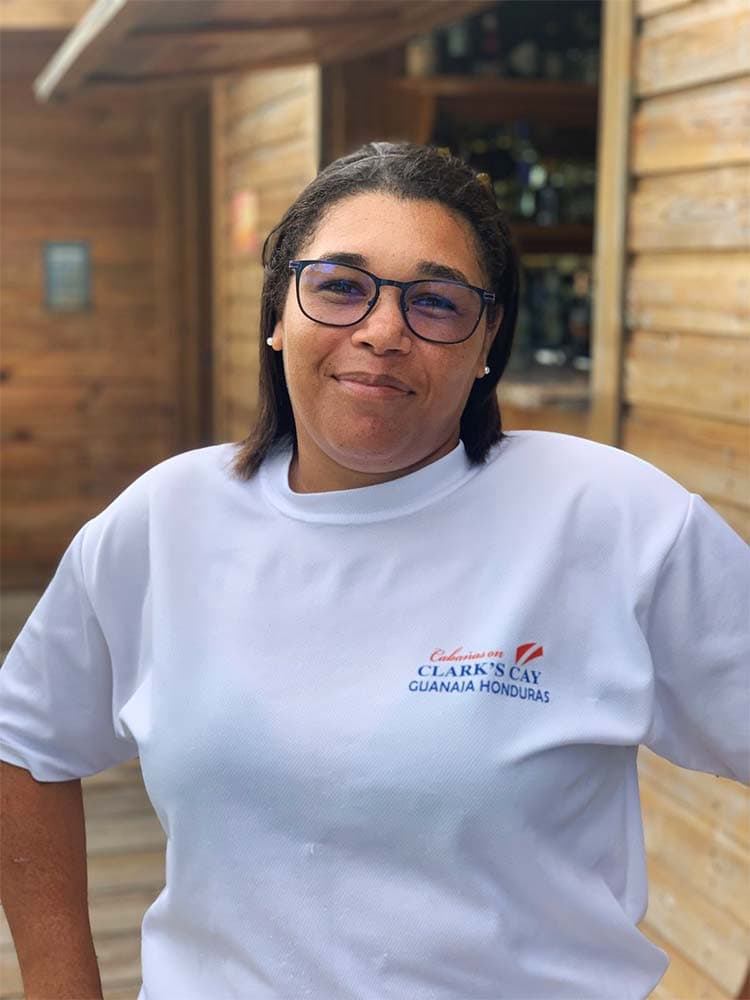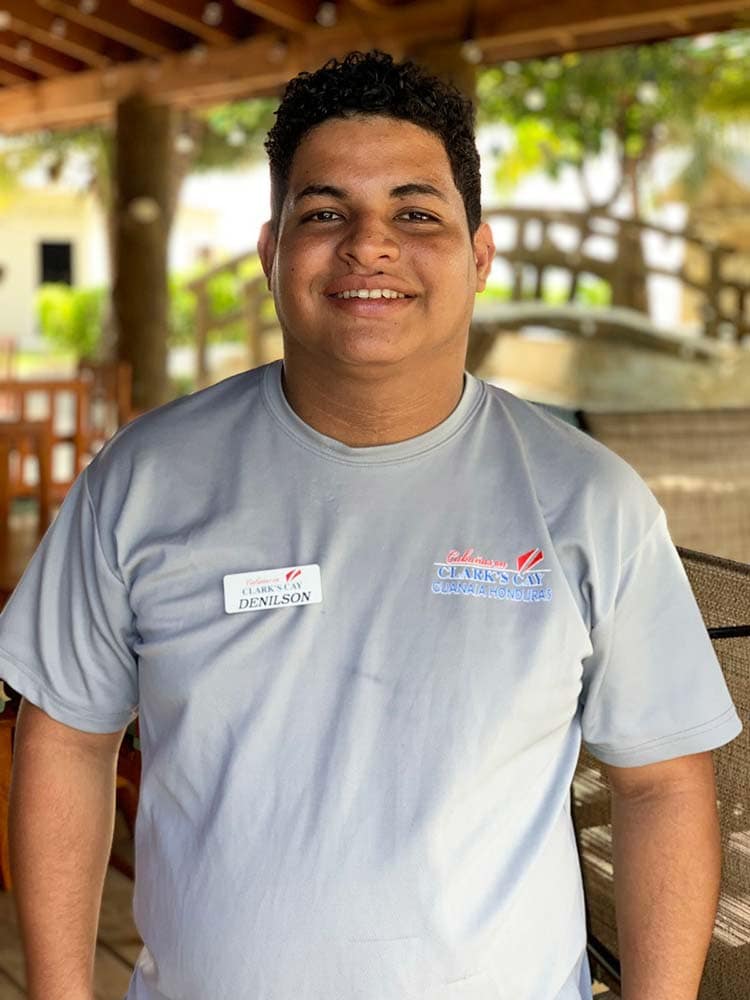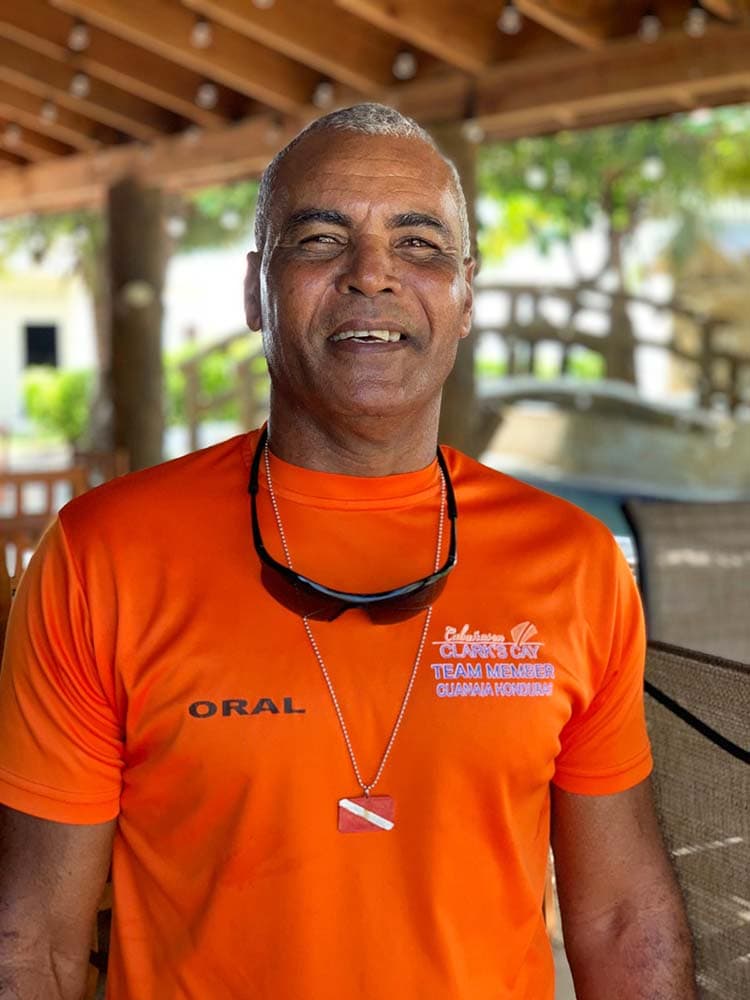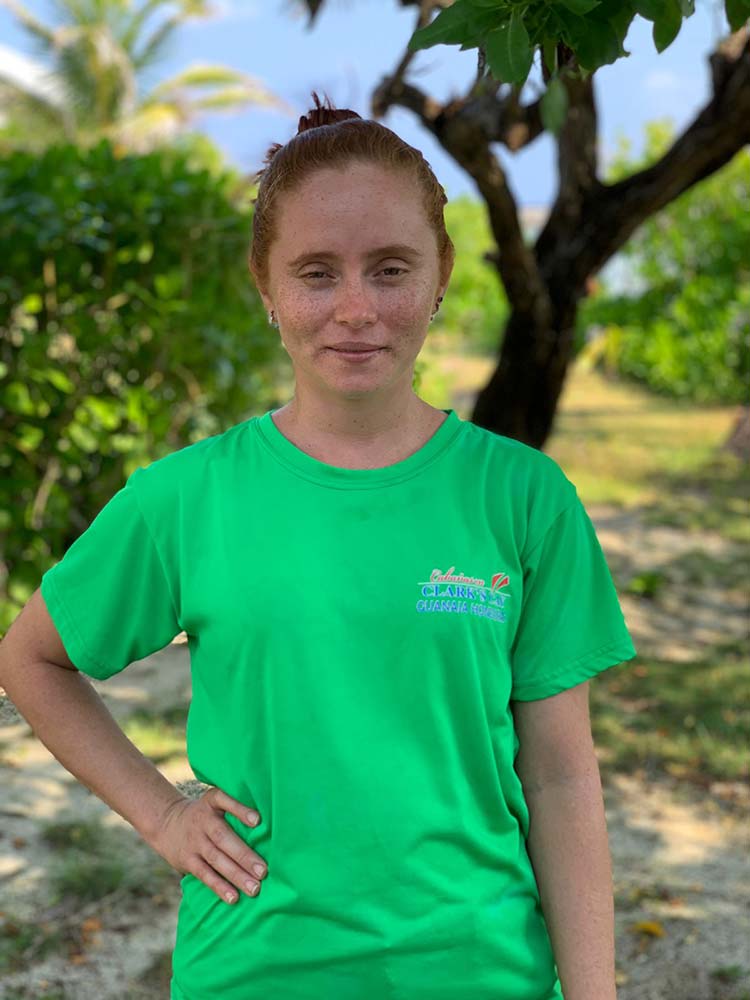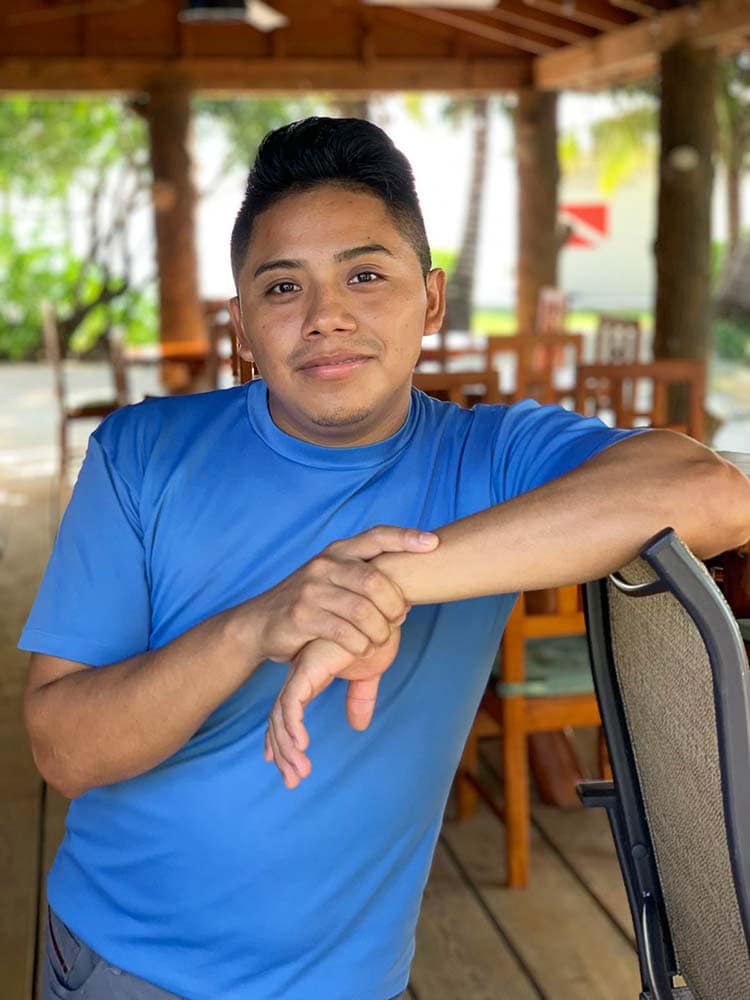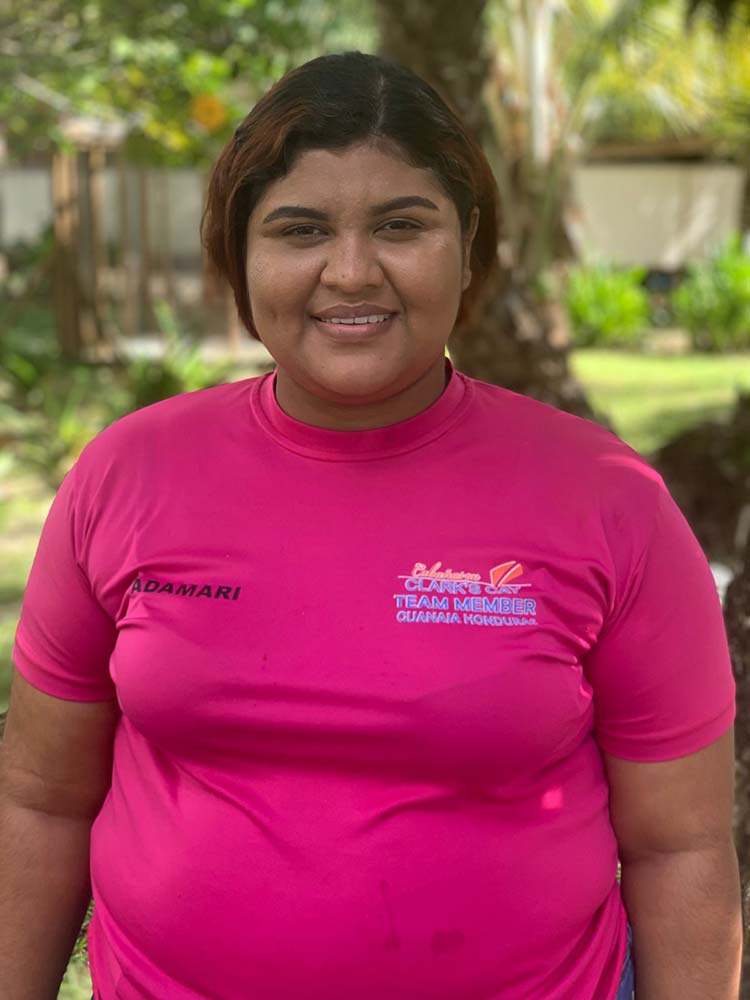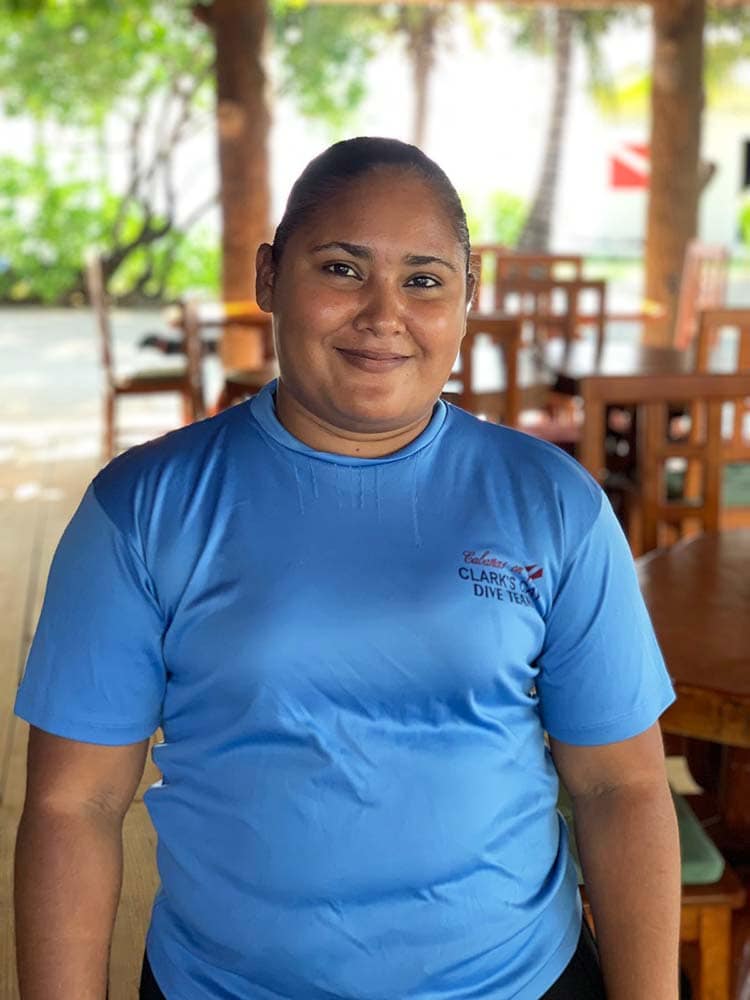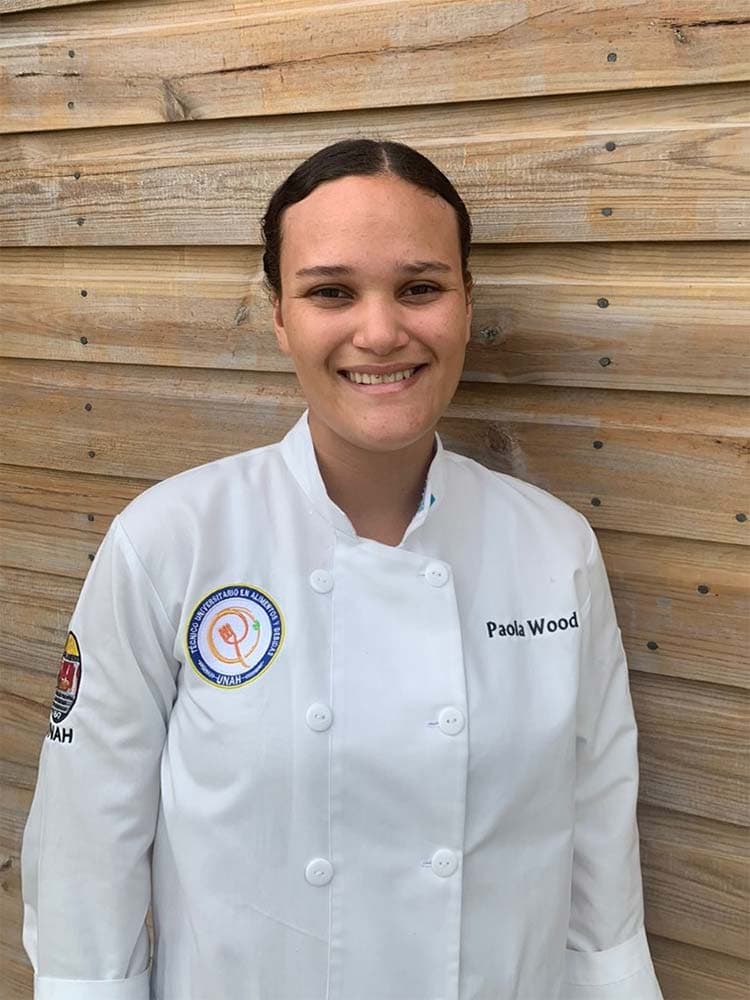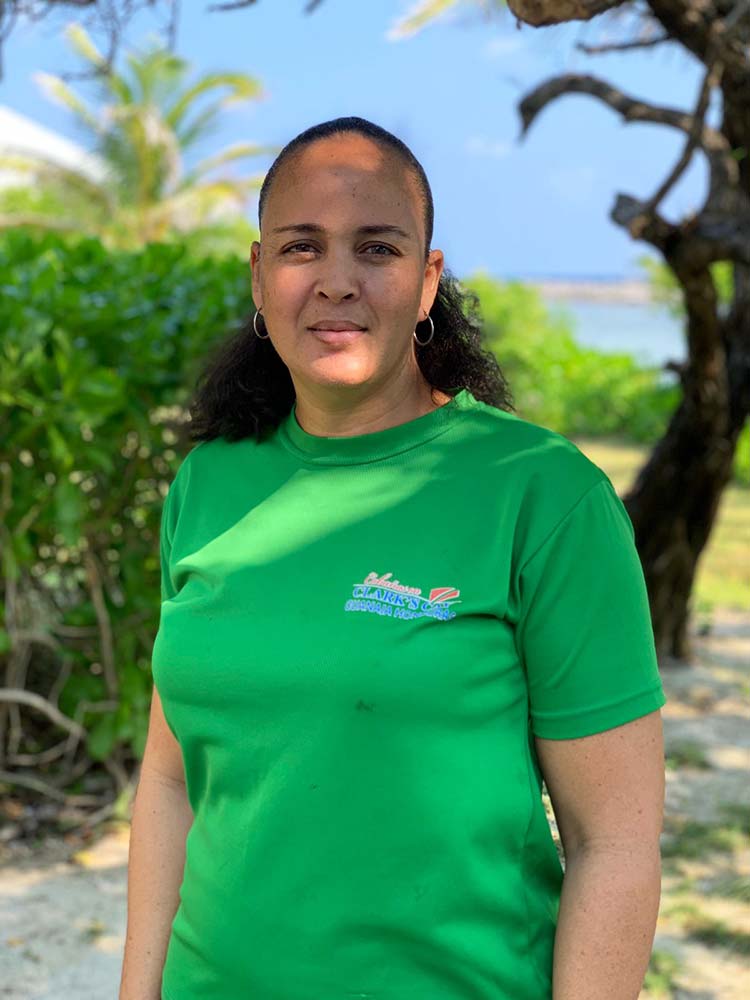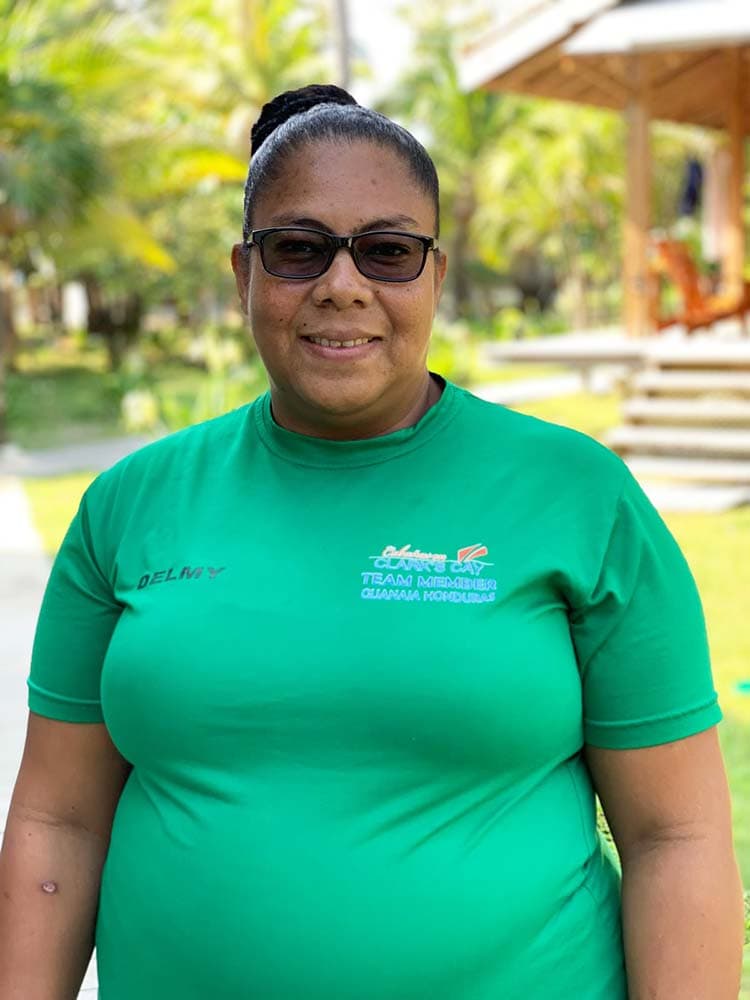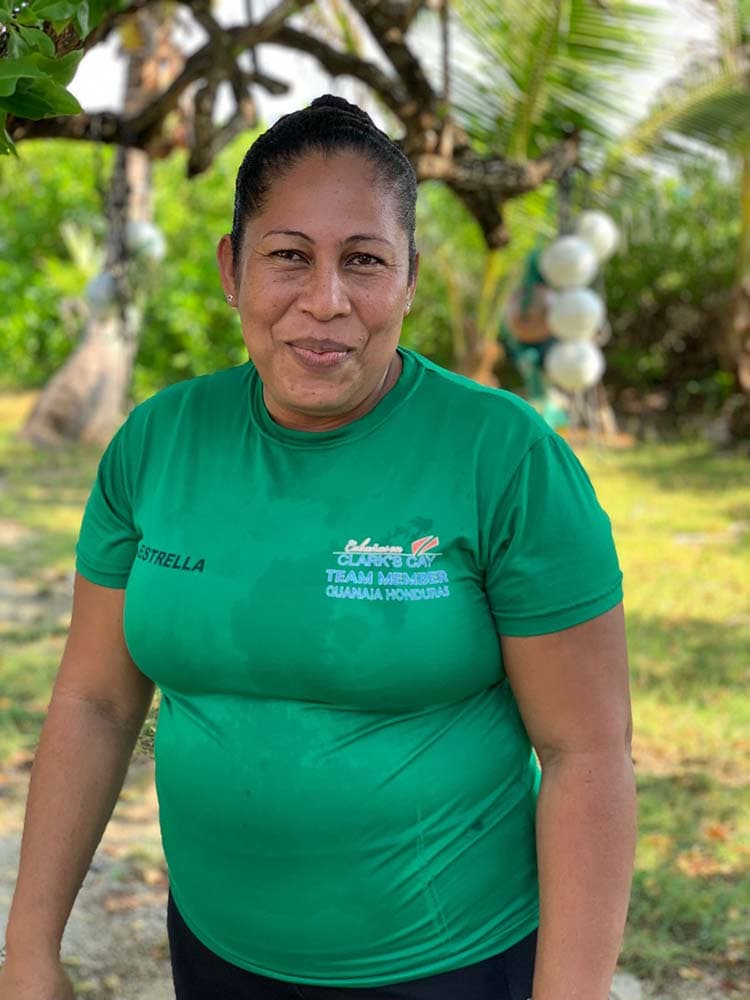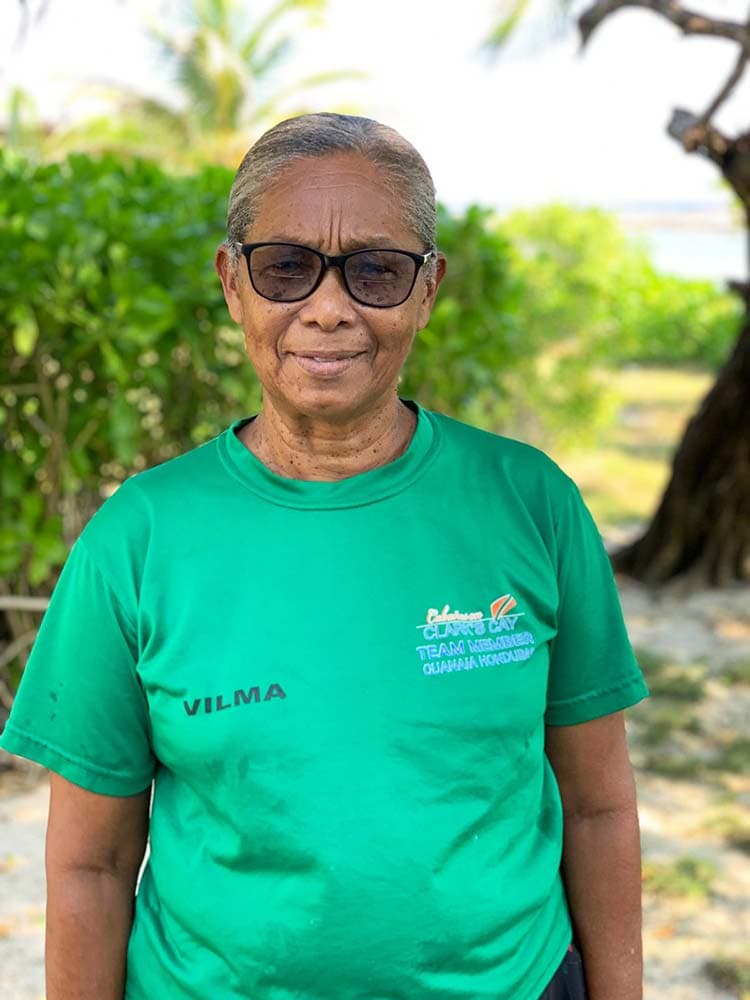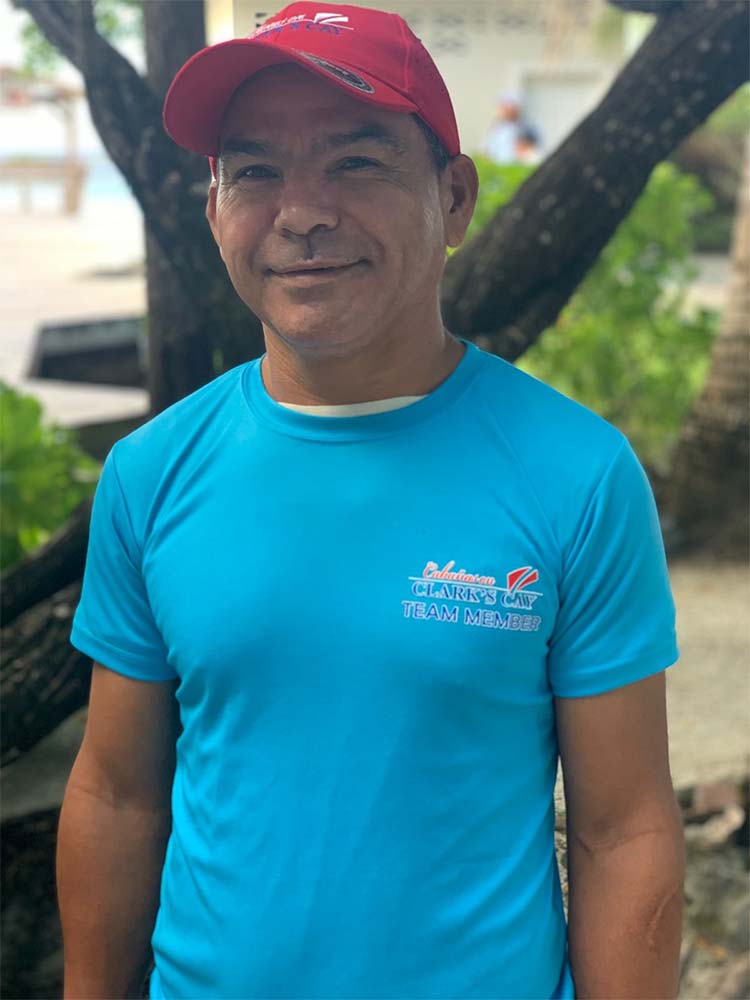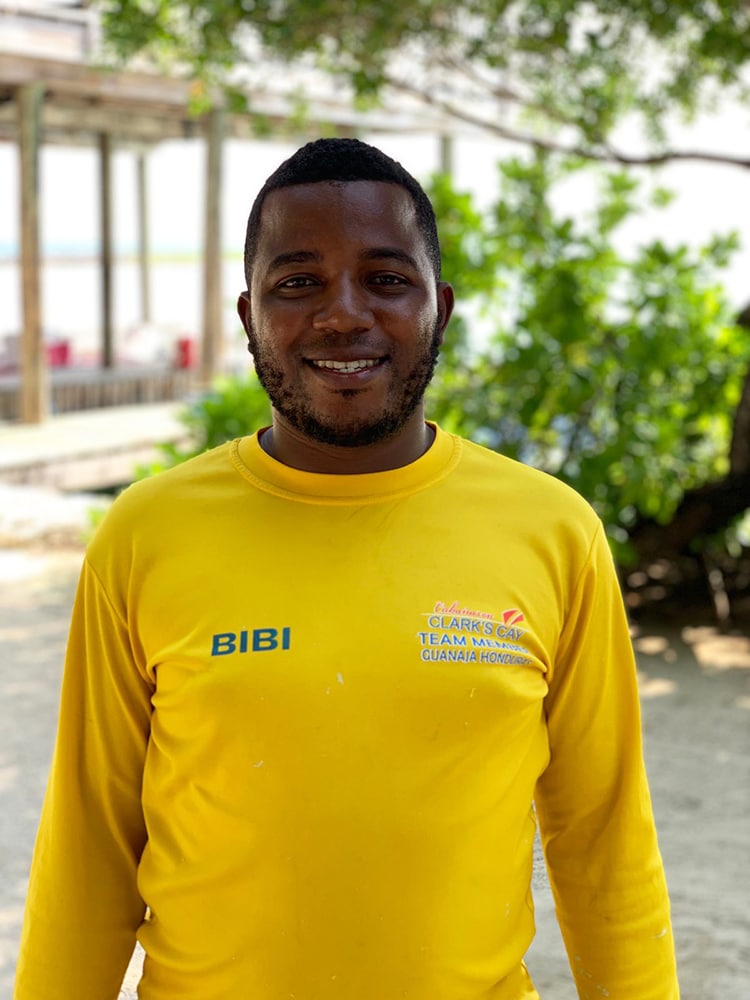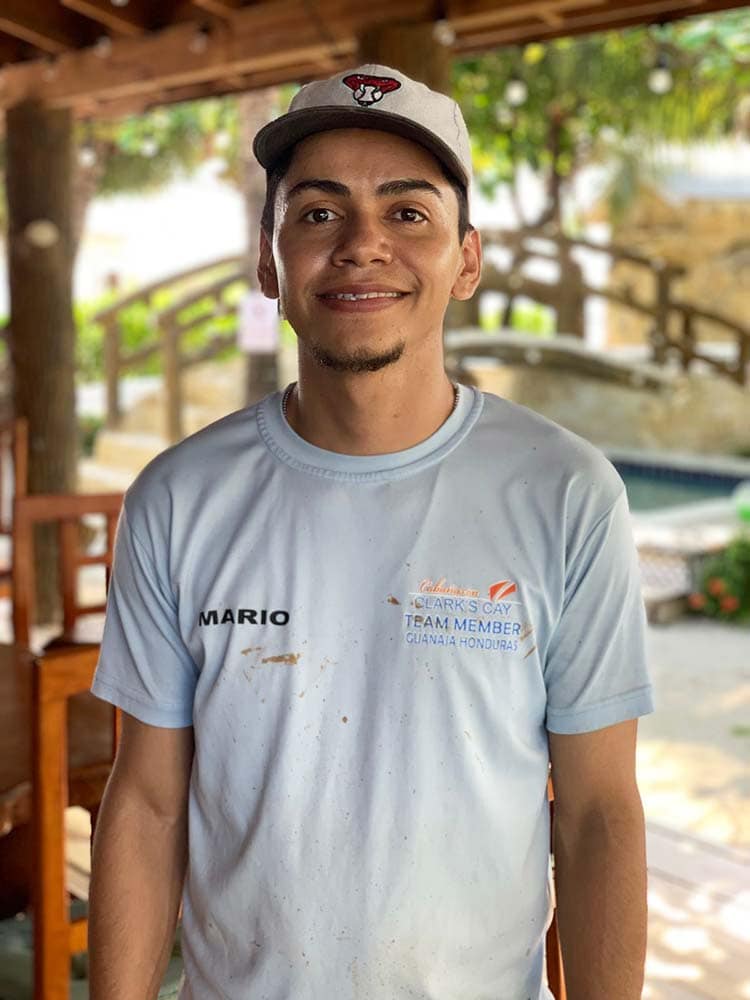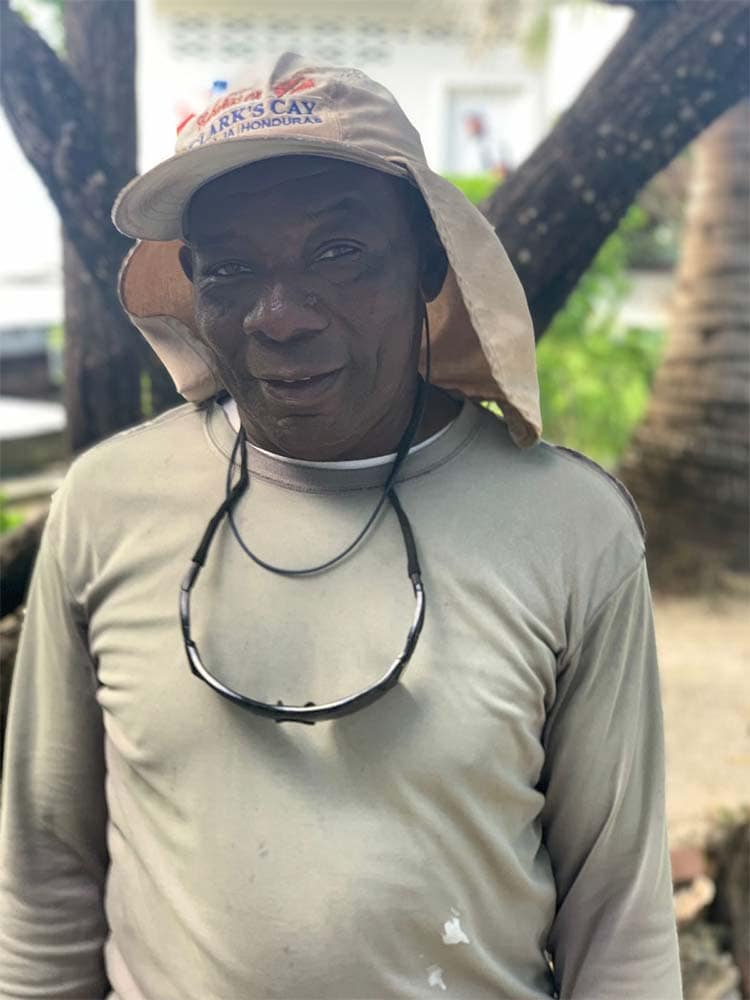 The entire Clark's Cat Team are fiercely committed to "giving back" to the people of Guanaja. Their team and a significant number of supporters established Guanaja's first Library and Learning Center.  Staff members and guests have stocked the library with over 10,000 books thus far.
For information on how you can support the library effort and other initiatives that will make a lasting impact in the lives of the children and families in our community, please visit our Pack For A Purpose page.
On March 8, 2016, Guanaja's first hyperbaric chamber and clinic (Clinica Hiperbarica) opened. The chamber was made possible through a grant from DAN and generous contributions from the owner of Dunbar Rock and a close associate.
Through the combined efforts of many people and agencies, Hyperbaric oxygen therapy is now available to the people of Guanaja and surrounding areas. Equally important is the reassurance availability of a chamber has on visiting divers.
Another initiative has involved the dive site mooring system. Over the past four years, the team re-established the mooring ball system at many known dive sites. They have also added moorings at new locations throughout the national park system.  Over 50 dive sites have now been set up on the mooring system to help protect the reefs.